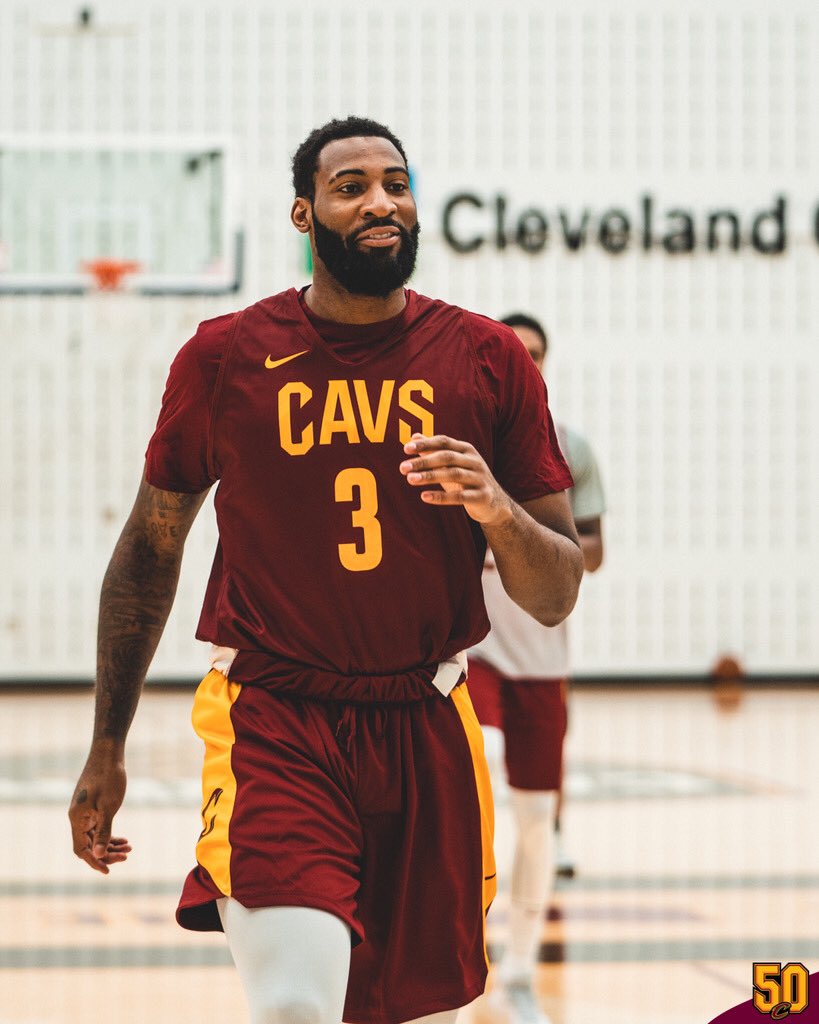 Messi is the first player in history to score 3 goals against Real at the Bernabeu

Times a player averaged 30 PPG, 10 RPG, 8 APG in #NBAFinals: LeBron: 2, every other player in NBA history: 0

LeBron: led all players on both teams in pts, reb, assists, steals and blocks in series (2016 FINALS)
He is the first player in NBA history to lead all players in all five categories for an entire playoff series

LeBron has the most triple-doubles in #NBAFinals history (9). Other than Magic, no other player has more than 2.

LeBron: first player to reach 30k pts, 7k assists, and 7k rebounds!